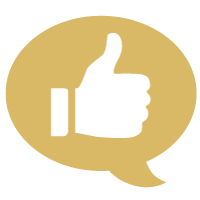 The Veliz-Vice Team knows their business. From start to finish, Raquel was there to answer every question. Her knowledge of the business made me feel very confident on my new home decision. I have already passed her information on to several of my friends! Raquel is the best.

Sourced by Zillow.com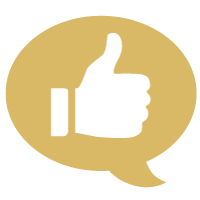 Cindy was the absolute best!! She made sure we got exactly what we wanted and needed in buying our first home!! Super patient with us as well since we knew nothing about the process!! We look forward to working with her again For any future needs!! Highly recommend!!

Sourced by Zillow.com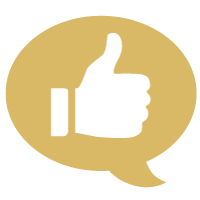 Cindy was very patient with me, she had lots of knowledge and always responded in a timely matter. If I ever buy another house, or sell one, I will definitely want to work with the Veliz Vice team. I will Definitely be referring anyone Who's looking to buy or sell a house to this team. Wonderful experience!

Sourced by Zillow.com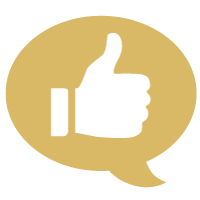 I cannot say enough about how impressed I am with Raquel and Cindy. I owned my home for 30 years and did not know a lot about the market value, and I was looking for an agent that would get my home sold fast. Raquel came to our first meeting so prepared with comparison properties and historical values of homes in the area. I was truly impressed with the work she had done prior to listing the property. She gave me a to-do list of things to update or fix that would add value to the home, and boy did it! I will recommend Raquel and Cindy to anyone selling their home. Raquel's expertise of the area got my home sold within 2 weeks! It was amazing to see other homes just sitting on the market but mine got a full price offer and I am confident it is because of the home being priced perfectly for the market. Raquel and Cindy were so helpful to me. I had never sold a house before and they never made me feel bad for asking questions or having concerns. They made the process actually enjoyable and so easy!
Sourced by RealSatisfied.com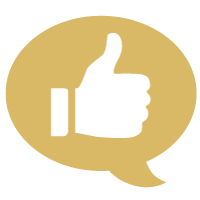 The help generated by agent on the sale of my house was fantastic. Qualifications for agent were excellent, from selling price, videoing premises, to final closing. Couldn't asked for a better conclusion. Always kept me updated. Helped me through any problems until conclusion. Would recommend Raquel Vice to anyone selling.
Sourced by RealSatisfied.com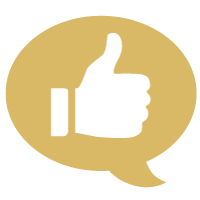 Great Job!!!
Sourced by RealSatisfied.com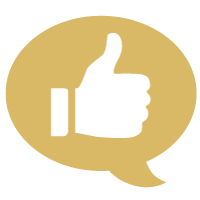 The Veliz-Vice Team knows their business. From start to finish, Raquel was there to answer every question. Her knowledge of the business made me feel very confident on my new home decision. I have already passed her information on to several of my friends! Raquel is the best.

Sourced by Zillow.com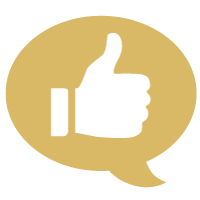 Cindy was the absolute best!! She made sure we got exactly what we wanted and needed in buying our first home!! Super patient with us as well since we knew nothing about the process!! We look forward to working with her again For any future needs!! Highly recommend!!

Sourced by Zillow.com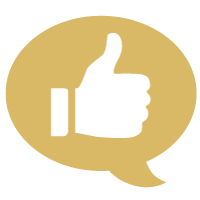 Cindy was very patient with me, she had lots of knowledge and always responded in a timely matter. If I ever buy another house, or sell one, I will definitely want to work with the Veliz Vice team. I will Definitely be referring anyone Who's looking to buy or sell a house to this team. Wonderful experience!

Sourced by Zillow.com